COMICEXPRESS'S UPDATE ON THE CORONA SITUATION
Due to the current global crisis our Weekly US shipments will be delayed. We naturally hope people will forgive this upset and bear with us! To offset this inconvenienc, we've decided run a 3 for 2's price on US Manga and 20 % off on US titles until we are blessed with some new stuff !
Reach on our facebook page, or give us a call!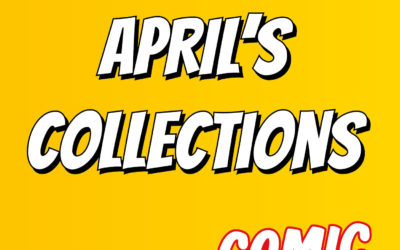 Because of the global COVID-19 situation, alot of industries are struggling, and the comic industry is not an exception. There's no weekly arrivals, but we've gotten a tiny bit here and there. So here's this MONTH's collections coming to Ye Olde Comic Shoppe! BATMAN...