COMICEXPRESS'S UPDATE ON THE CORONA SITUATION
Due to the current global crisis our Weekly US shipments will be delayed. We naturally hope people will forgive this upset and bear with us! To offset this inconvenienc, we've decided run a 3 for 2's price on US Manga and 20 % off on US titles until we are blessed with some new stuff !
Reach on our facebook page, or give us a call!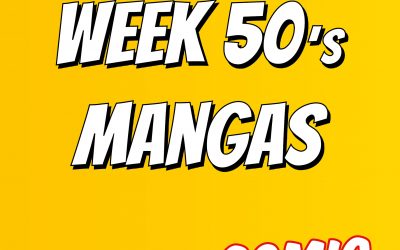 Here are this week's Manga coming to Ye Olde Comic Shoppe. New this Week: BOARDING SCHOOL JULIET GN VOL 09 EDENS ZERO GN VOL 05 GAL GOHAN GN VOL 01 GAMBLING APOCALYPSE KAIJI GN VOL 01 ISABELLAE HC VOL 02 MISS KOBAYASHIS DRAGON MAID KANNA DAILY LIFE GN VOL 06 MY FATHER...